Levi Hummon
with Roman Alexander
Thu
October 7
@ 8:00 PM
( Doors:

7:00 pm

)
Top Cats
All Ages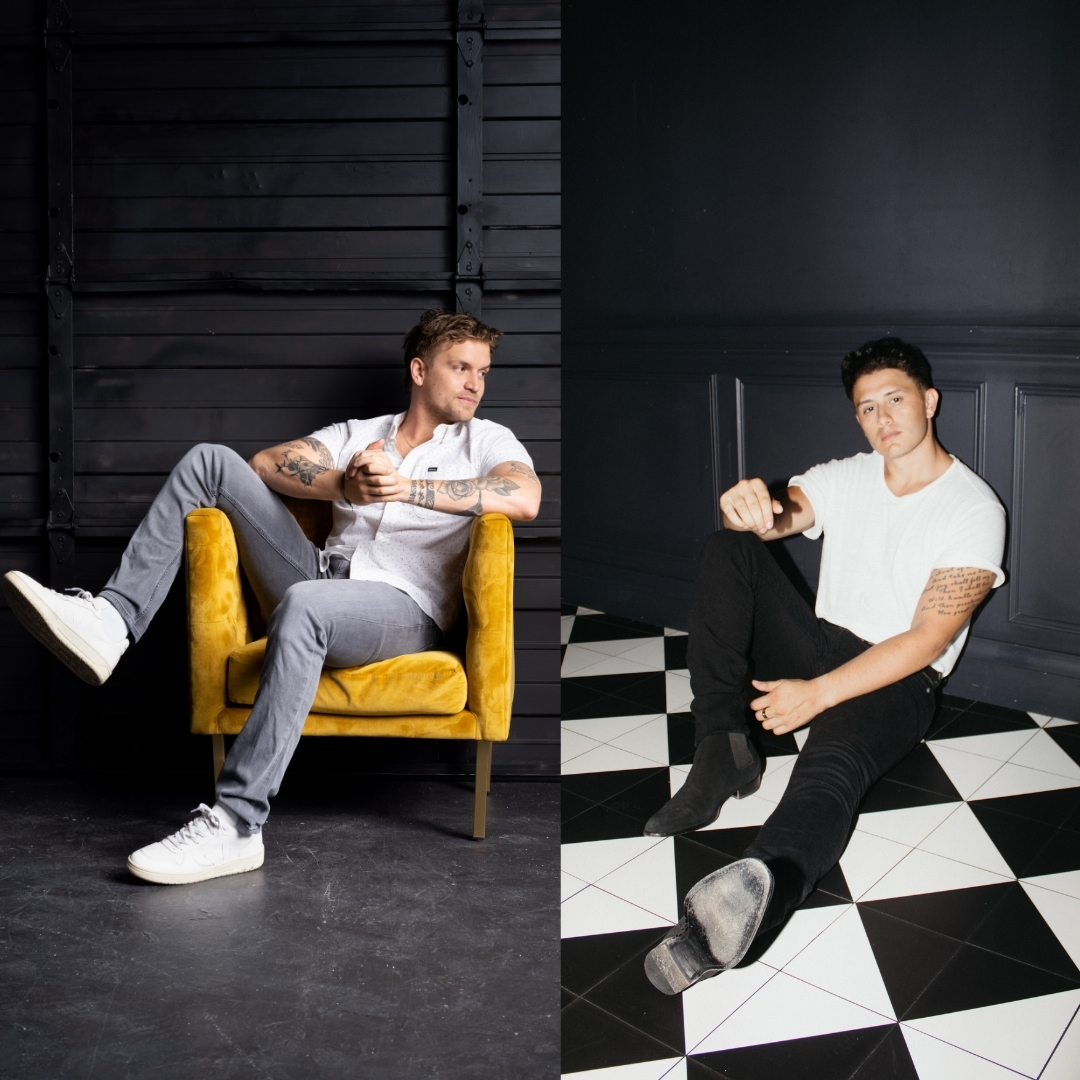 Additional Info
Top Cats is excited to welcome Levi Hummon & Roman Alexander
This is an ALL AGES show.
Ticket Prices: $12 advance / $15 day of show
7PM - Doors / 8PM - Show Starts
LINEUP:
Co-headliners: Levi Hummon & Roman Alexander
Support: TBA
GET TO KNOW LEVI HUMMON
Levi Hummon made his imprint on the Nashville community long before he realized the extent of his craft. Born and raised in Music City, Hummon was surrounded by music greats. A product of his environment, he was named one of Entertainment Weekly's 5 Artists Breaking Now and Rolling Stone Country's 'One to Watch.' According to Taste of Country Hummon's latest EP, Patient, "proves his singer-songwriter mark will be distinct" and CMT praises that the songs feature "lyrical content chock full of vulnerability and heart." Hummon spent the end of 2019 on tour with acts such as Tim McGraw, Keith Urban and Lady Antebellum. With recent features in Billboard and Forbes, and over 100 million on demand streams, Hummon is ready for 2021 full of new music and touring.
WEBSITE: http://levihummon.com/
FACEBOOK: https://www.facebook.com/levihummonofficial/
TWITTER: https://twitter.com/levihummon
INSTAGRAM: https://www.instagram.com/levihummon/
GET TO KNOW ROMAN ALEXANDER
Hanging on the wall, there is a photo of Roman Alexander at 7 years old on stage with a full-sized guitar in hand and a look in his smile saying "This is where I'm meant to be." Now in his early 20s, Alexander has nearly two decades of performing under his belt and is signed to Nashville's Twelve 6 Entertainment. The recent release of his debut EP, Between You & Me, is co-produced by Jerry Flowers and Jared Keim. Alexander cowrote four of five songs, along with Nashville heavyweights Dylan Altman, Jason Gantt, Scott Stepakoff, and John Caldwell. "I just want to record the best songs, whether I wrote them or not," Alexander says. "If I happen to write it, great, but we're in Nashville, so there are many amazing songs out there." Between You & Me tells the story of the push and pull of love, from new romance on "Cocktail Conversations" to emotional entanglements on "Bad for Me." You'll pick up on the nuanced subtleties of lyrics and melodies. There's an easy confidence born out of years of performing onstage. Notable features include Roman being named one of Spotify's Hot Country Artists to Watch 2021 and "Between You & Me," charting on the Spotify US Viral 50 and more. "Cocktail Conversations" has been featured on The TODAY Show, Billboard's First Country, and Rolling Stone Country's Music Picks. You can listen to Roman's EP, Between You & Me, now and hear him featured on Alana Springsteen's "Trying Not To." An acoustic version of the EP will be coming out March 26.
WEBSITE: https://www.romanalexandermusic.com/
FACEBOOK: https://www.facebook.com/RomanAlexanderOfficial/
TWITTER: https://twitter.com/romanalexander
INSTAGRAM: https://www.instagram.com/romanalexandermusic/
Artists
Levi Hummon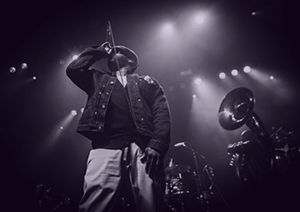 Roman Alexander